One-stop access
to decentralized finance
Optimize your trades across hundreds of DEXes on multiple networks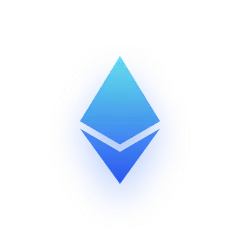 Ethereum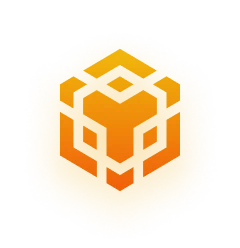 BNB Chain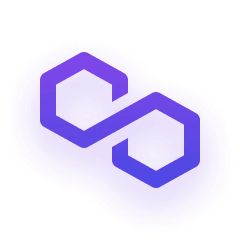 Polygon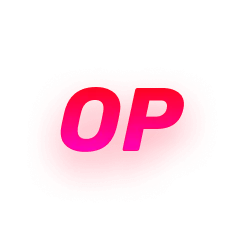 Optimism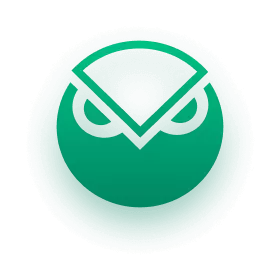 Gnosis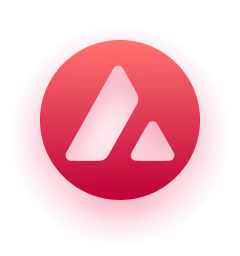 Avalanche
Arbitrum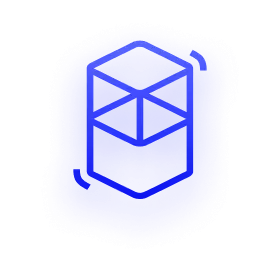 Fantom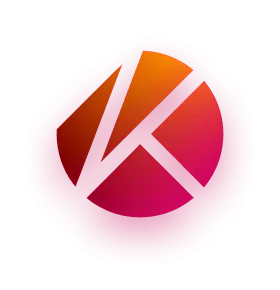 Klaytn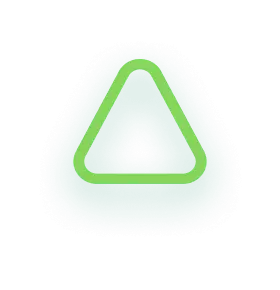 Aurora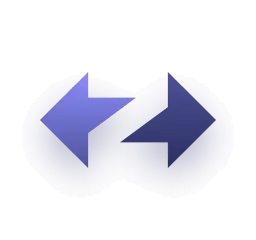 zkSync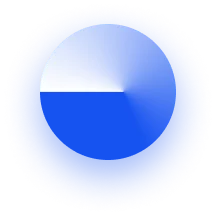 Base
Never-ending liquidity
1inch instantly analyzes thousands of quotes and fees across multiple DEXes to provide users with the best rates.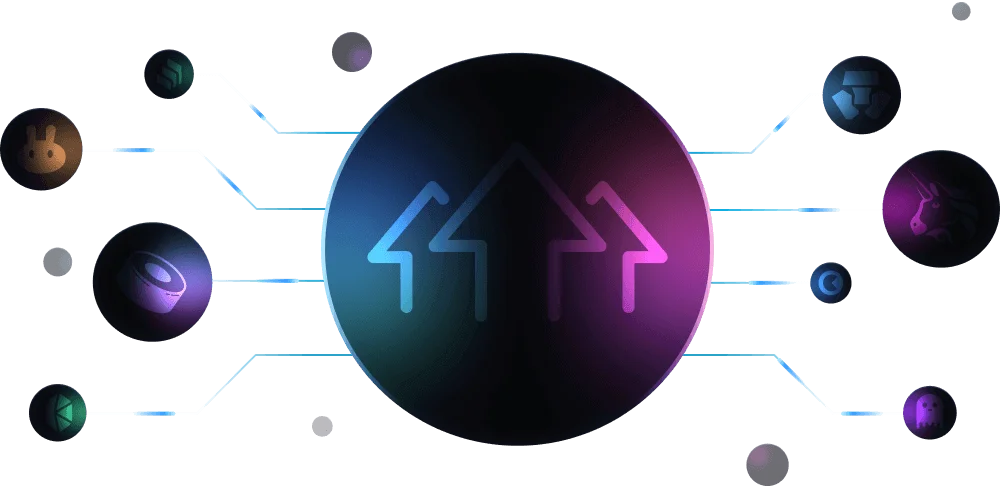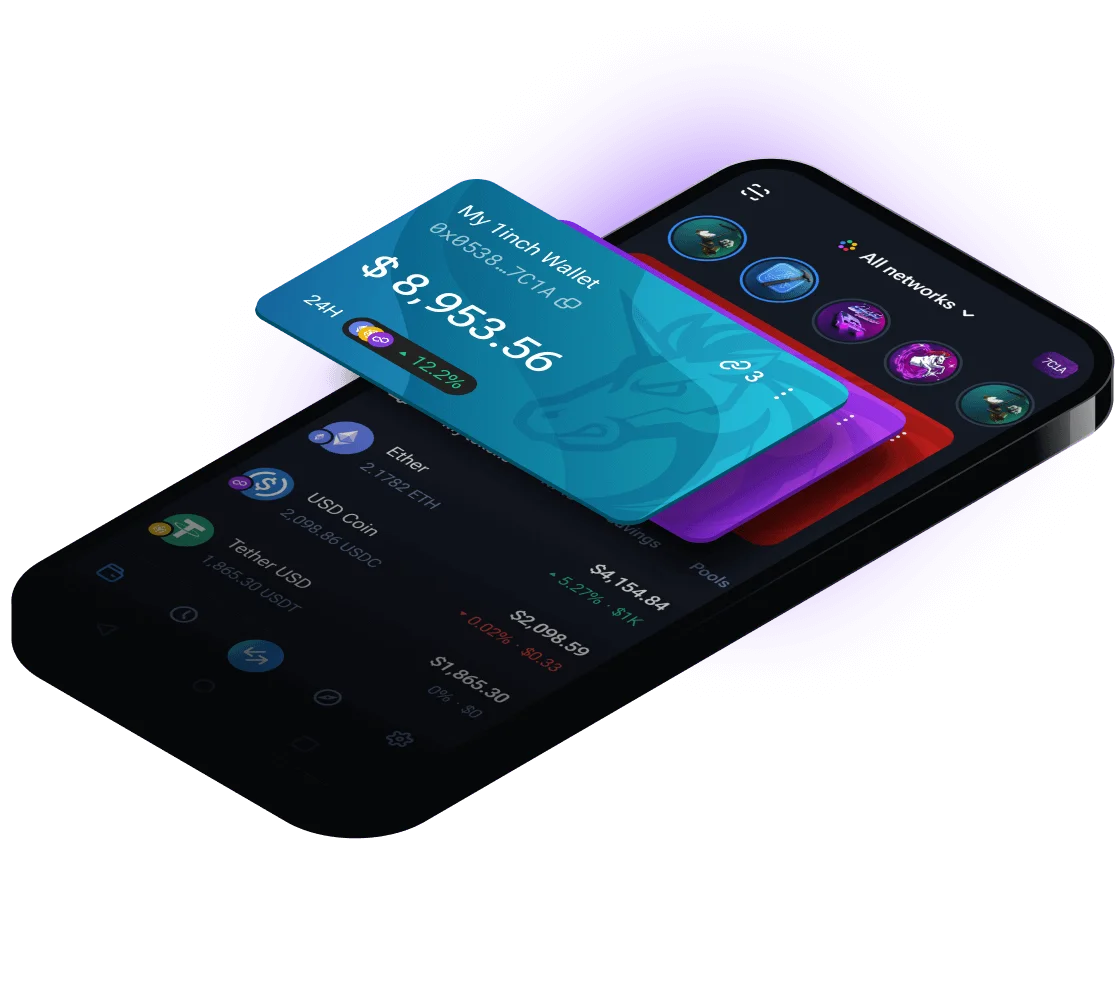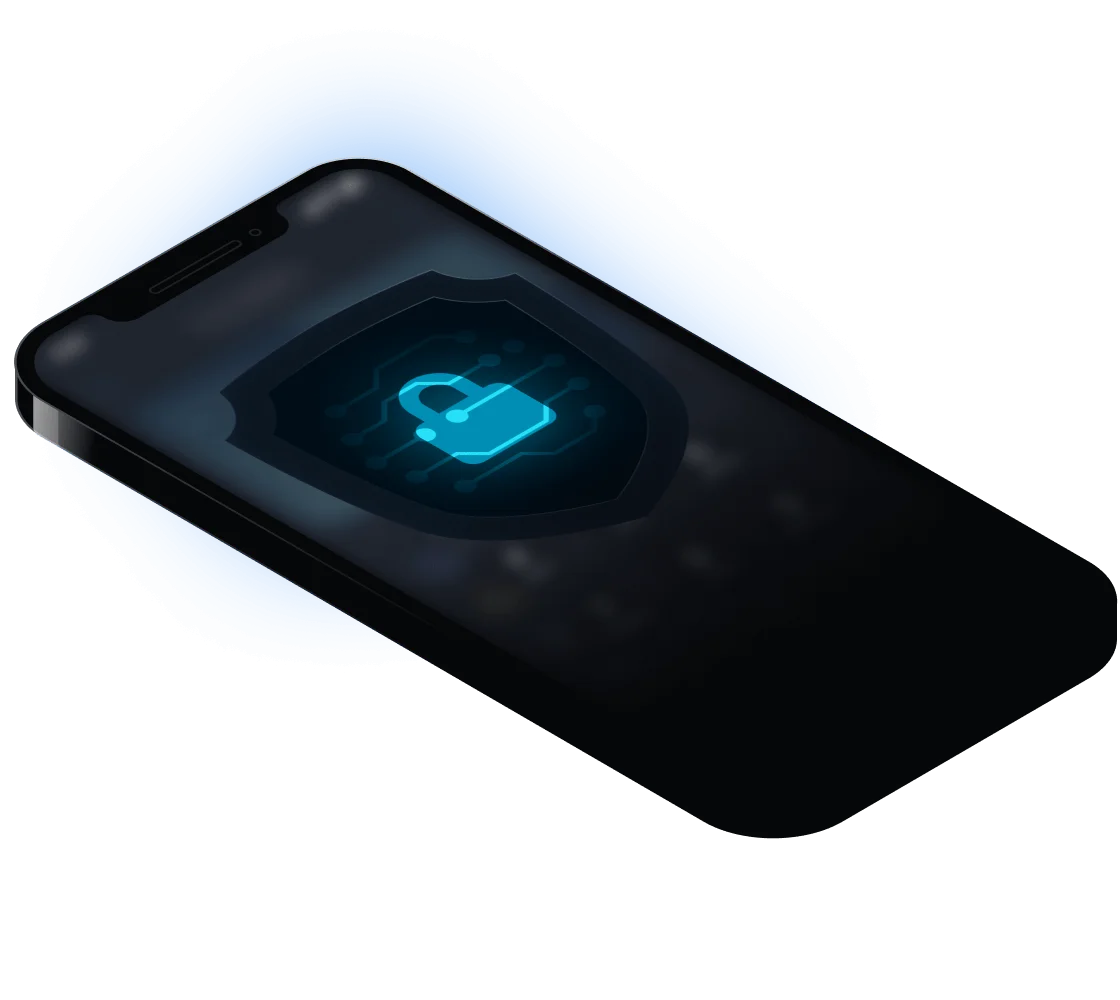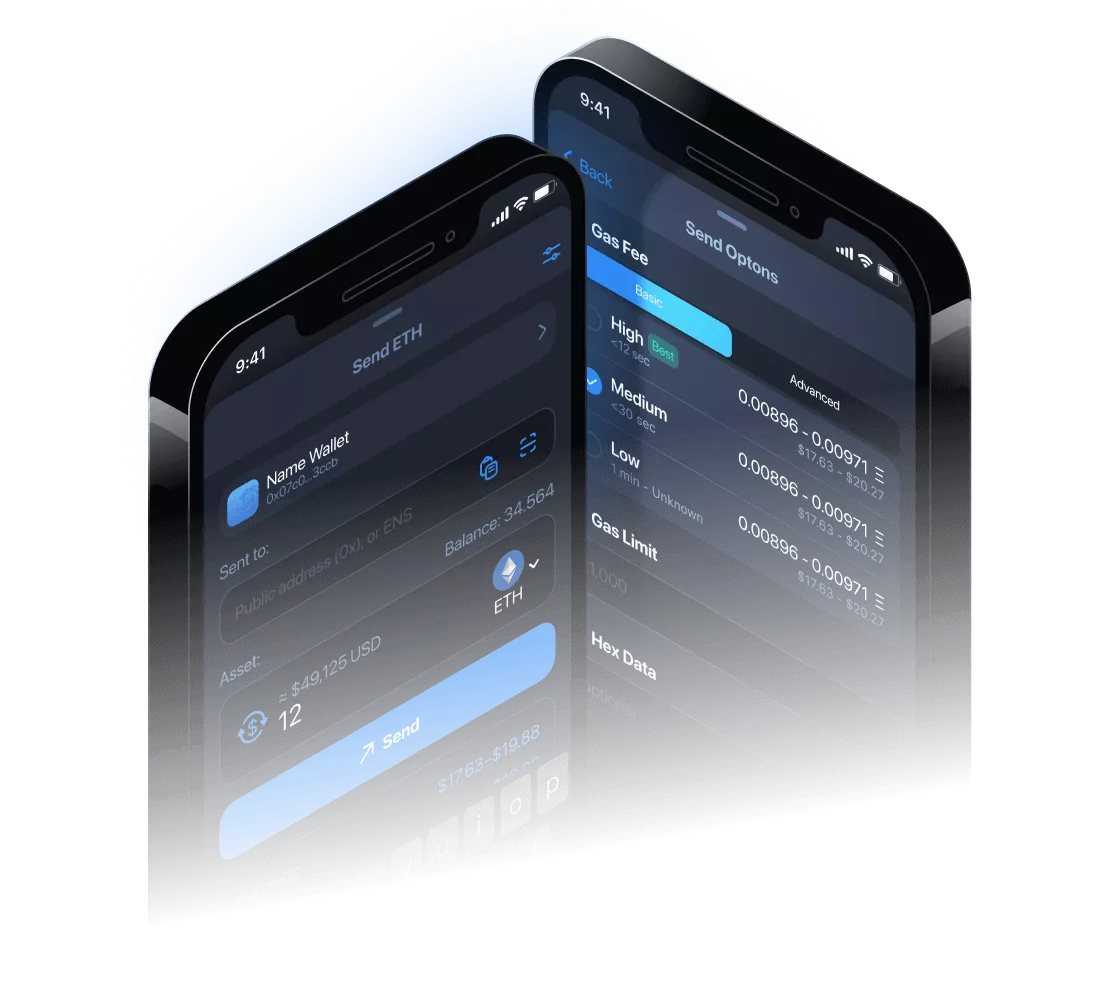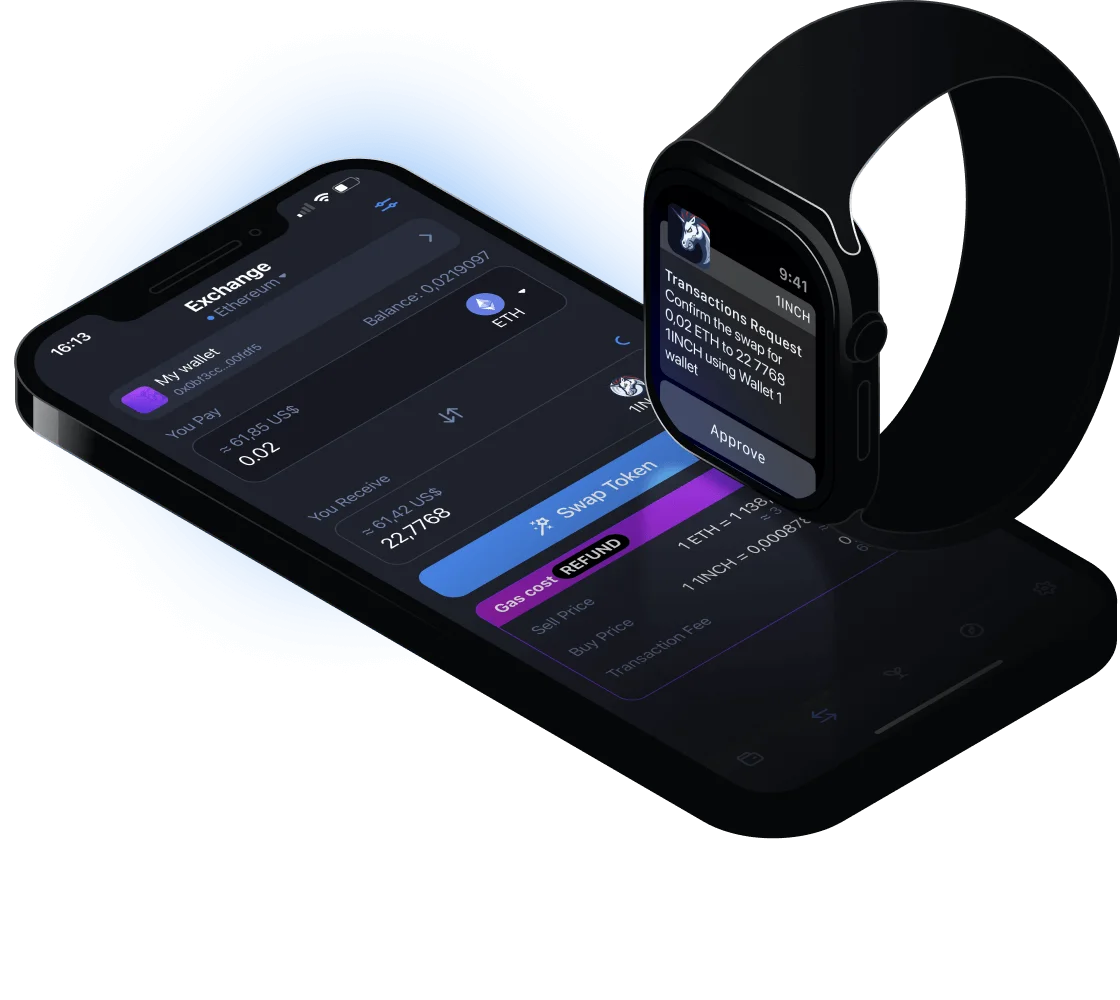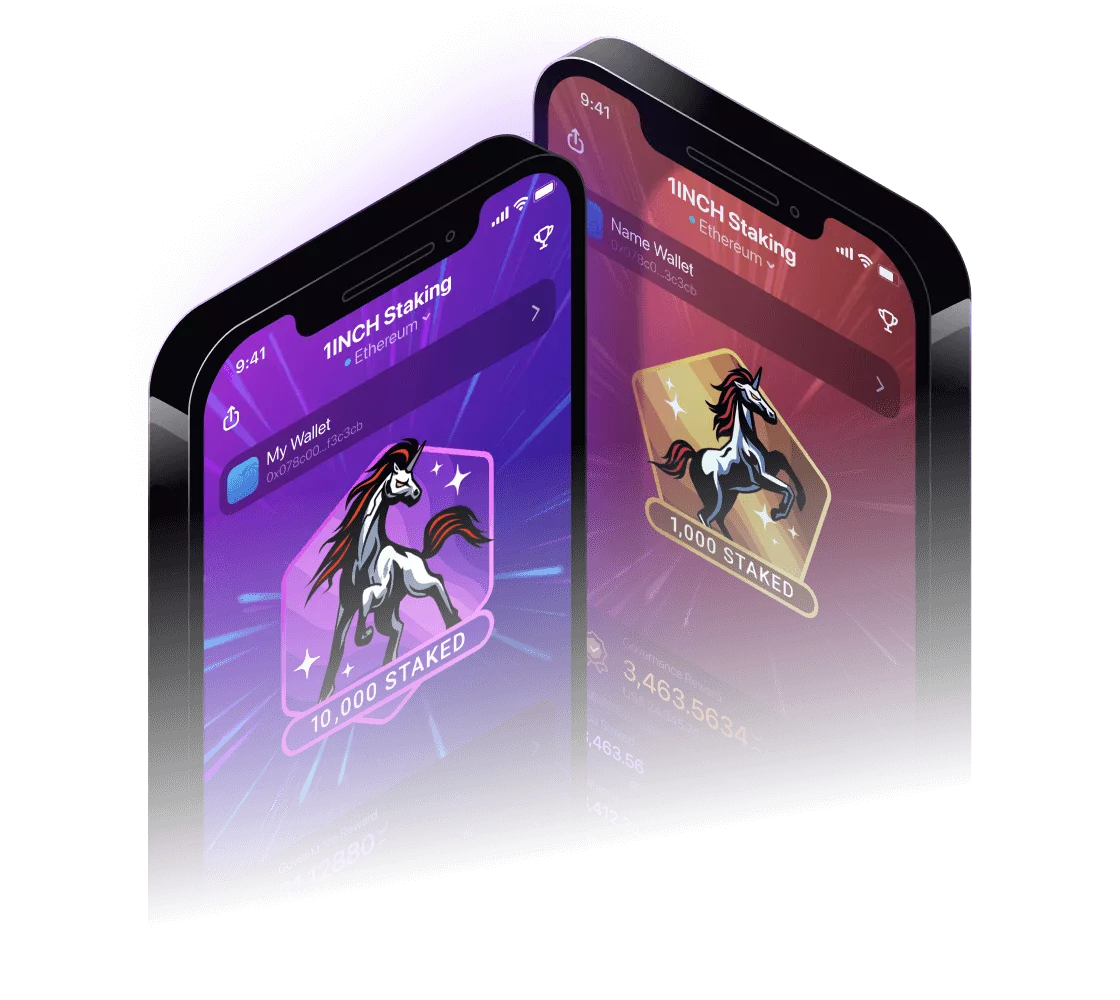 1inch Wallet
The most powerful tool for managing your assets and exploring Web3
Your crypto is protected with the most sophisticated security measures.
Transfer crypto in multiple blockchain networks.
Swap any amount of tokens at the best rates.
Stake 1INCH to participate in network governance and be eligible for gas costs refunds.
Learn more
1inch Fusion
The Fusion upgrade makes swaps on 1inch yet more efficient and secure, combining liquidity from the entire crypto market in one place.
Learn more
1inch products
Aggregation Protocol
Liquidity aggregation from multiple DEXes to ensure the best swap rates.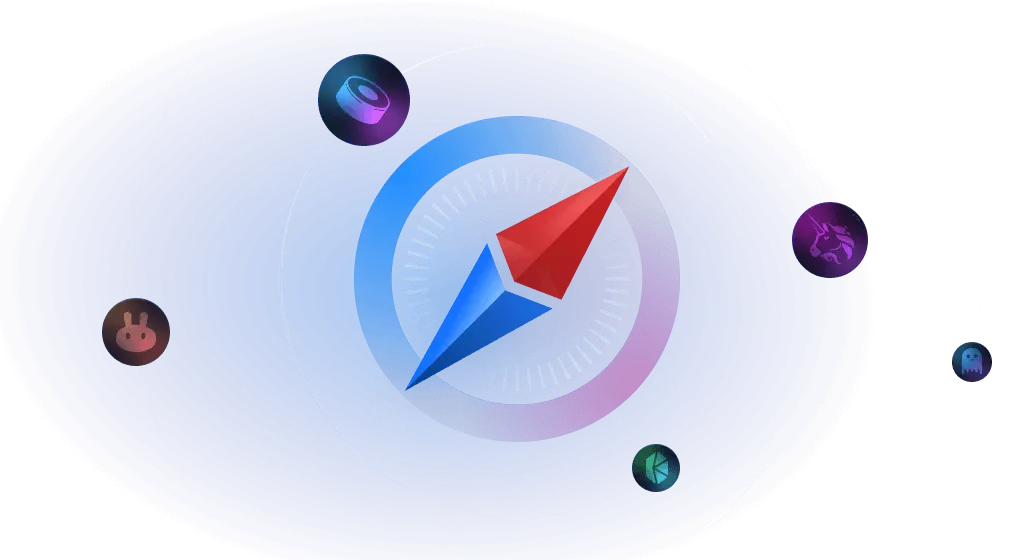 Limit Order Protocol
The most innovative and flexible limit order functionality in DeFi.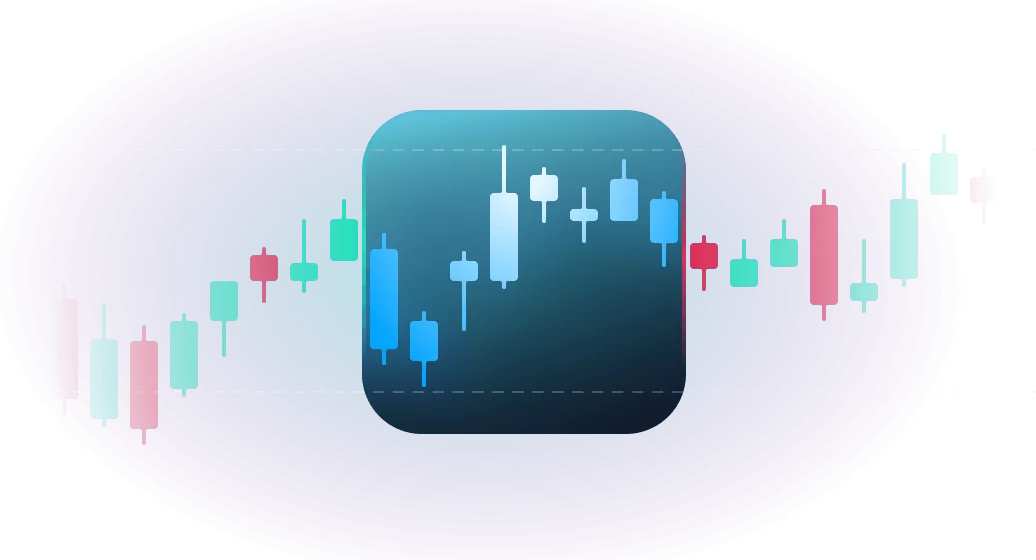 Liquidity Protocol
A next-generation AMM that offers capital efficiency to liquidity providers.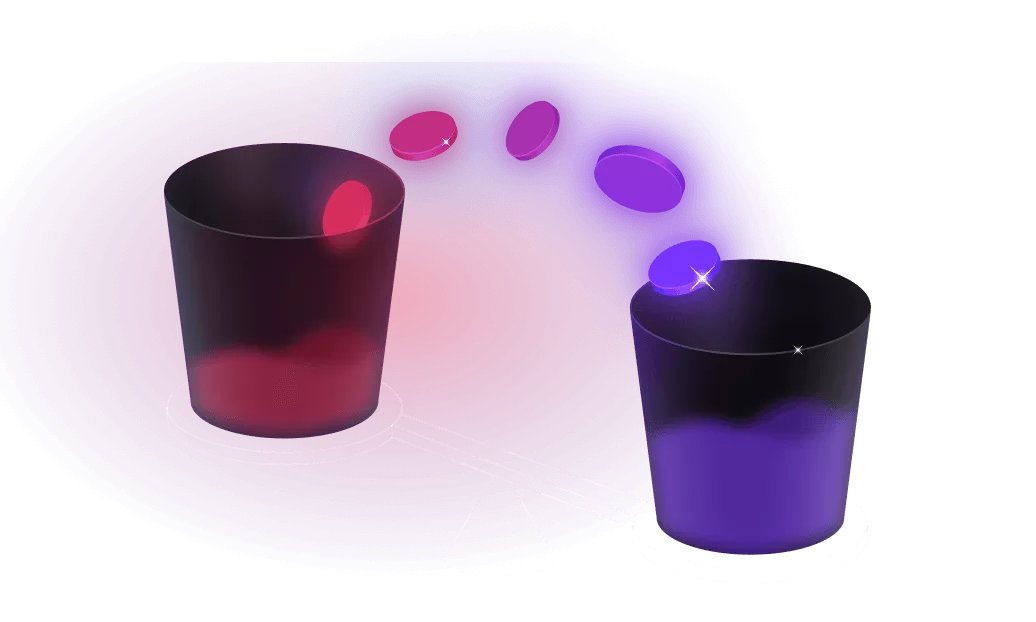 1inch Porfolio
A cutting-edge tracking tool offering accurate, detailed and well-organized crypto portfolio information.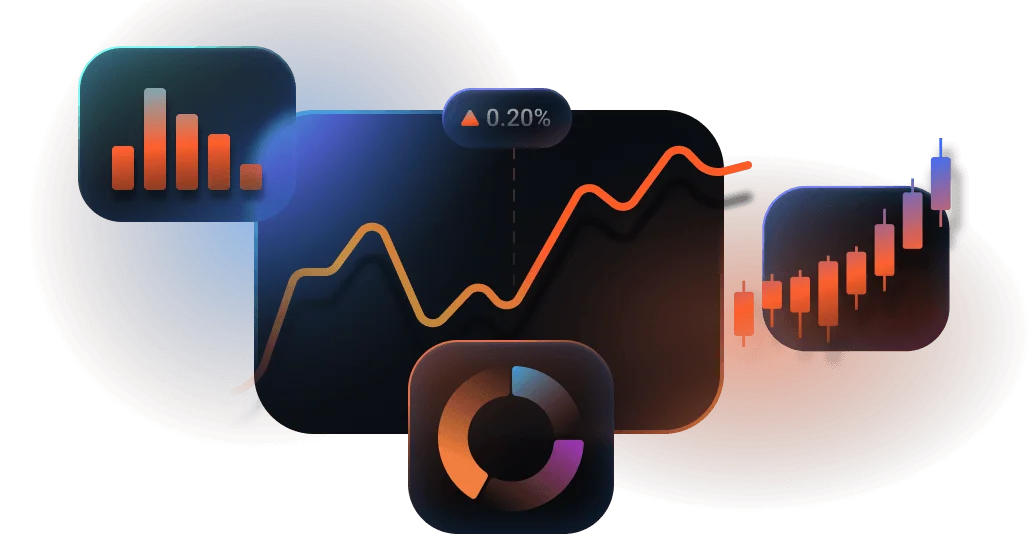 Grow with our ecosystem
Build solutions alongside decentralized finance leaders
1inch API
A cutting-edge discovery and routing algorithm that offers non-custodial asset swaps at the most attractive rates in major DeFi ecosystems.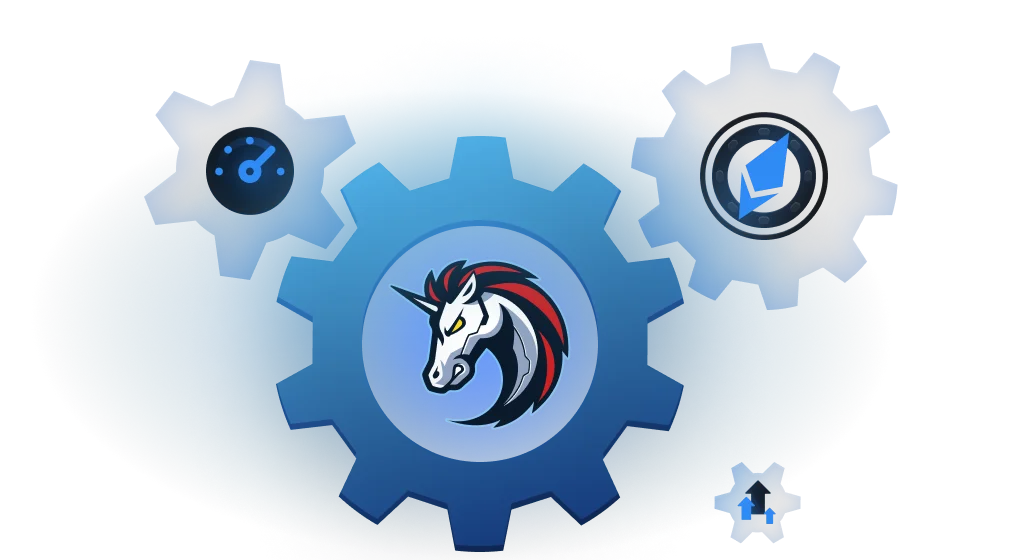 1inch grant program
An initiative that fosters the 1inch Network's growth and incentivizes contributions through grants and other resources.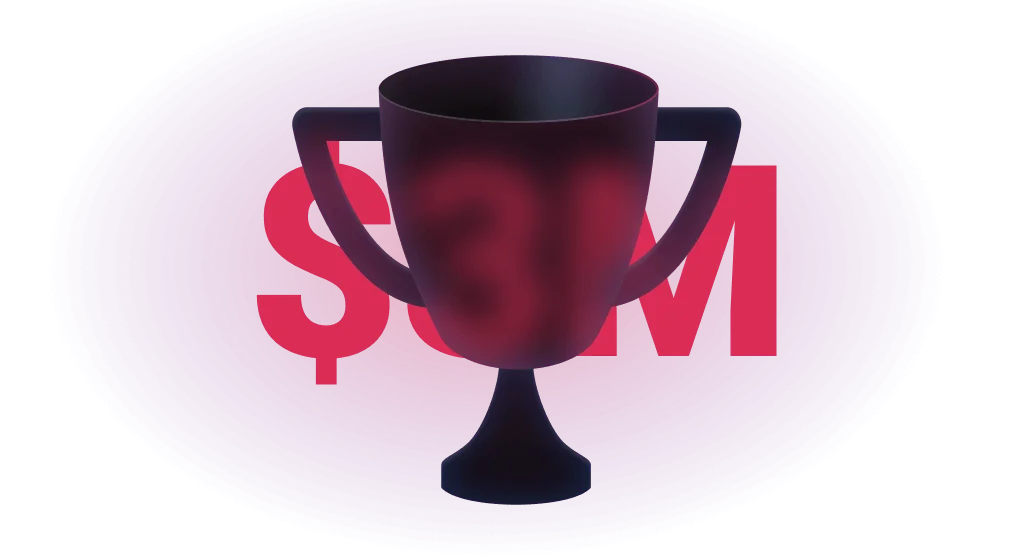 Your decentralized finance shield
1inch uses sophisticated security measures to protect users' funds in swaps on other DeFi protocols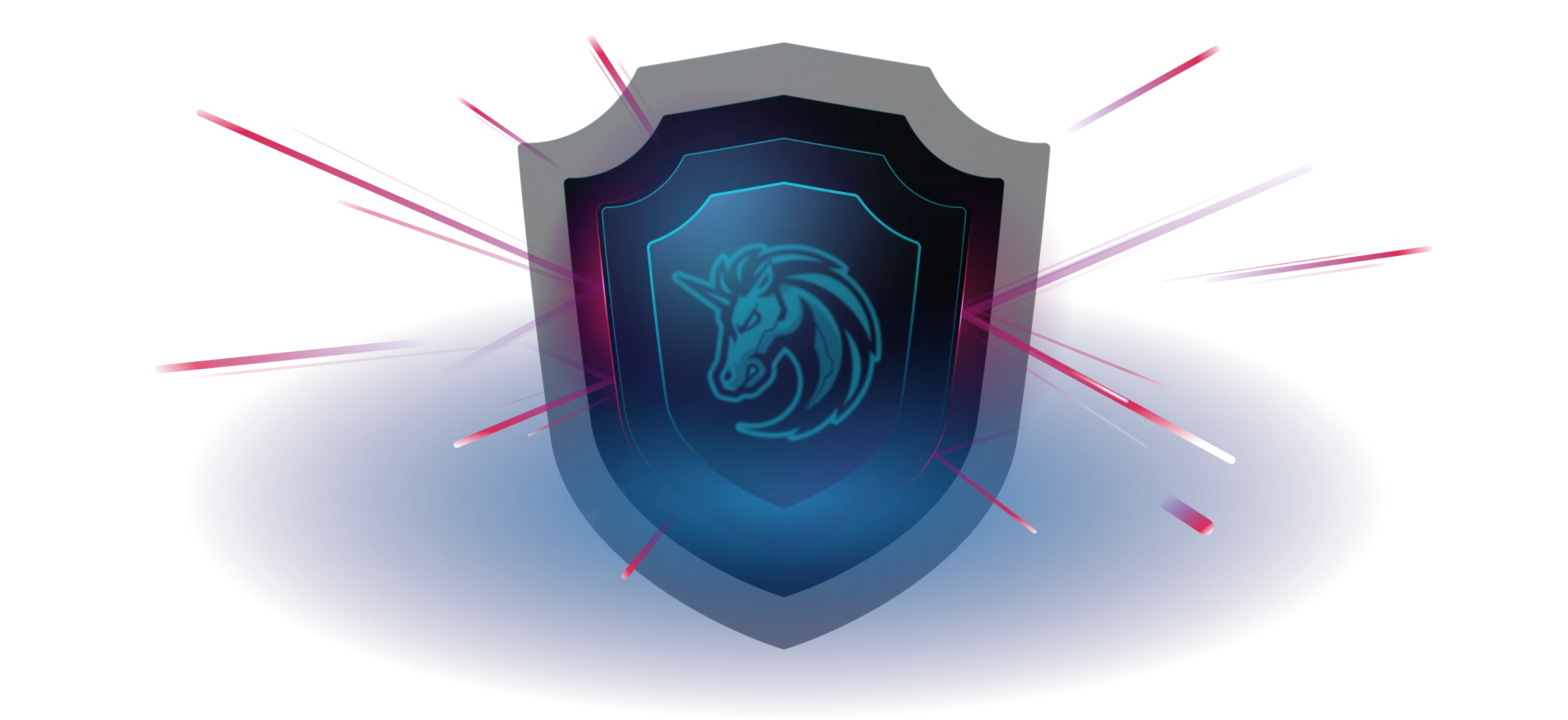 1inch is the most audited project in DeFi. See a list of the most important smart contract audits here.
Learn more
Empowered by the community
1inch DAO
A governance tool that enables 1INCH stakers to vote for key protocol parameters.
1INCH token
A token that facilitates 1inch protocol governance and participation in the network's evolution.
Partners and stakeholders
Explore ecosystem